PERMANENT PHOTOBOOTH INSTALLATIONS
How do you currently turn a first-timer into a loyal supporter for your brand?
maybe you use…
engaging Social Media?
Consitent email marketing?
An Incredible customer experience?
But they still don't care, much less tell their friends about you…
|
WHAT IF YOU COULD
— Get them talking about you on social media —
— get their email address for free —
— get them back in your door over and over —
QUIT SPINNING YOUR WHEELS
IT COULD LITERALLY BE THIS EASY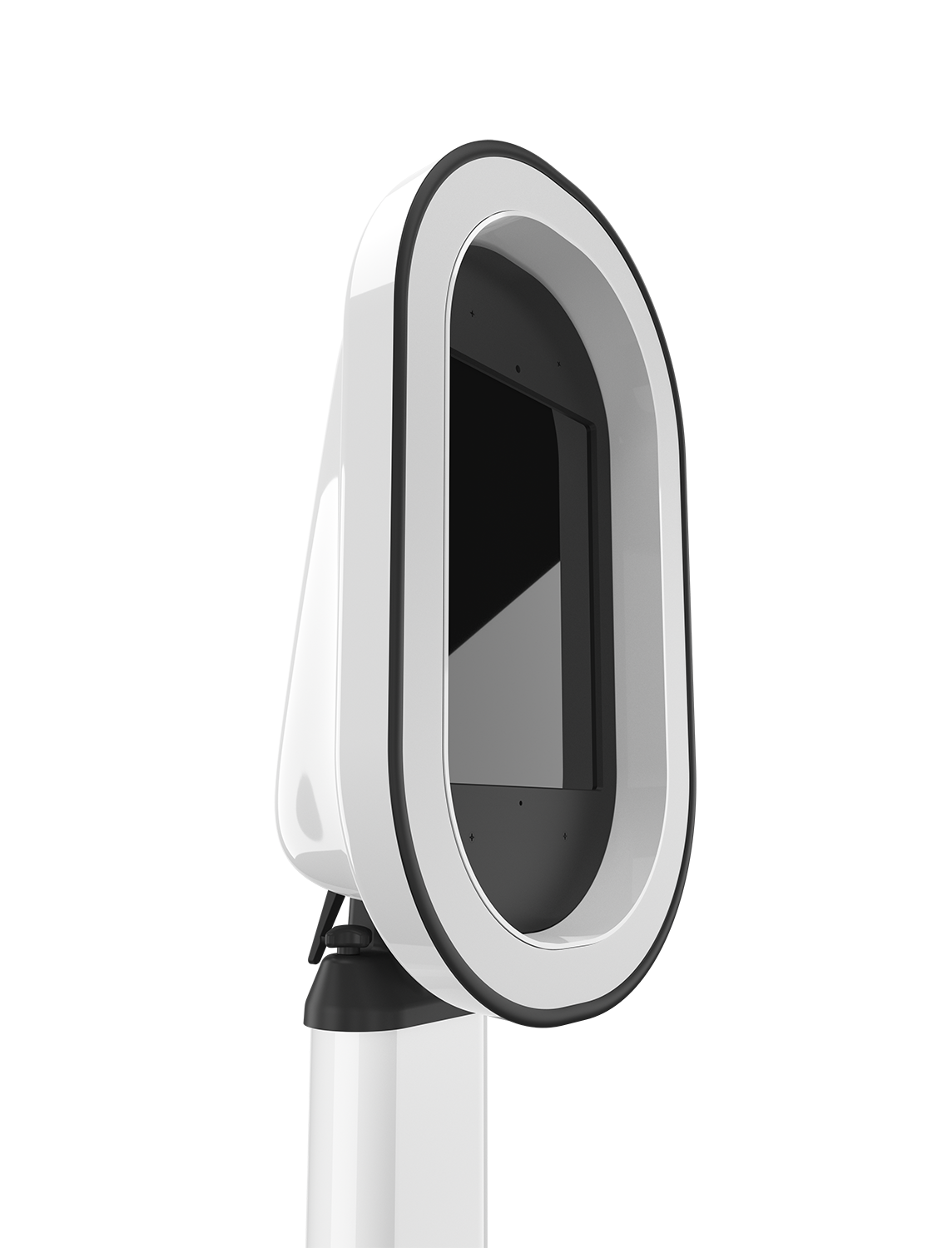 a photobooth that makes you money
ALL WHILE YOU'RE ON YOUR LUNCH BREAK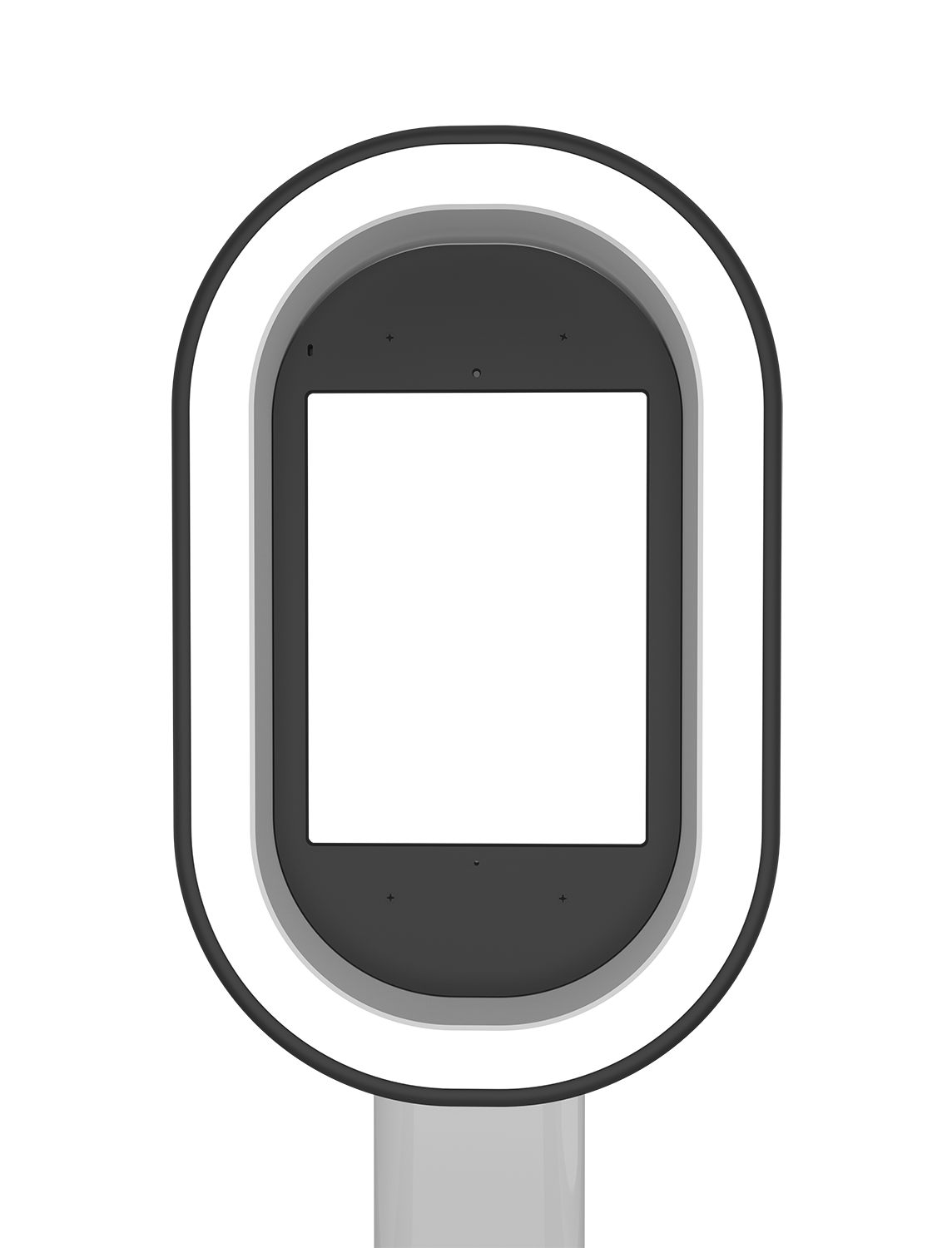 COLLECT EmailS, sms, CREATE surveys
SET IT AND FORGET IT
A USER INTERFACE THAT'S SO EASY IT RUNS ITSELF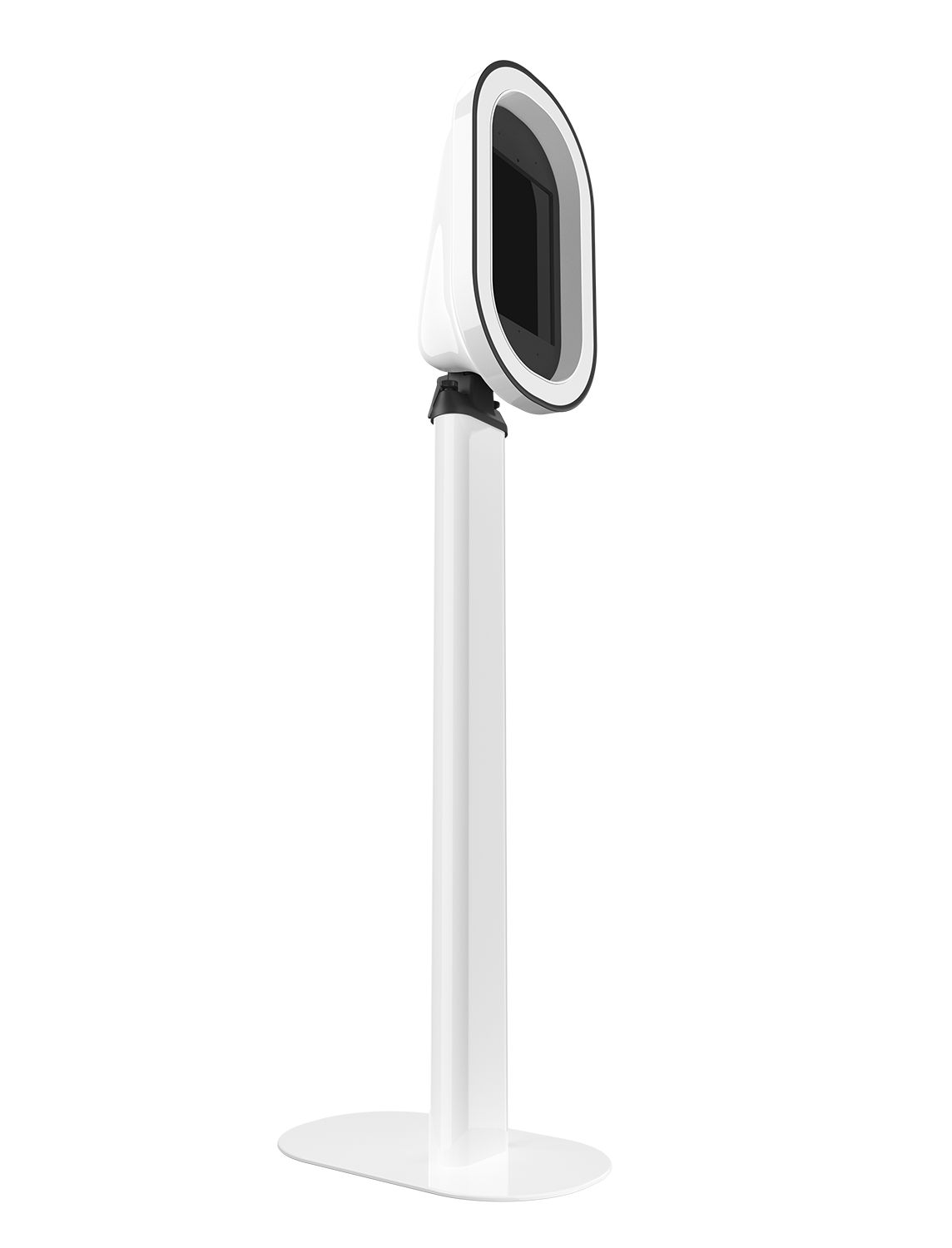 OUR INTERFACE IS 100% CUSTOMIZABLE TO YOUR BRAND
ALL THAT WHITE SPACE IS 100% CUSTOMIZABLE TO YOUR BRAND
WITH A PERMANENT PHOTOBOOTH INSTALLATION YOUR CUSTOMERS ARE CREATING AND SHARING YOUR BRAND'S CONTENT WITHOUT YOU ASKING
think your business could use the hype?